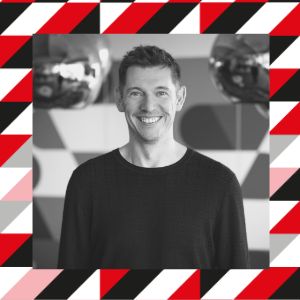 Daniel Wilkinson
Chief Solutions Officer, Paid Media, Jellyfish
---
After a decade as a professional dancer, I wanted to find a role that offered more stability. I started my digital career at Jellyfish as a Paid Media Manager and have grown from there, leading the Paid Media team before going on to become a key member of Jellyfish's Global Senior Leadership team and an industry expert.
In 2013, I moved to Baltimore to build on our success by growing our business in the US. We gained new clients and employees under my tenure there.
Two years later, after significantly growing the business there, I returned to the UK.
Full profile: https://www.campaignlive.co.uk/article/1790539/campaign-uk-40-40-winners-daniel-wilkinson-jellyfish