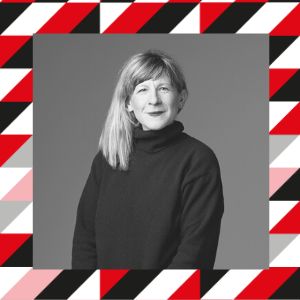 Emily Fairhead-Keen
Strategy Partner, Wavemaker UK
---
Emily has worked in the industry for 20 years, across the London and Sydney markets and across all agency holding groups in either a client service or strategy role.
Today she is Senior Strategy Partner at Wavemaker, and expert in behaviour change, leading on award winning strategic output for the UK Government and specifically Public Health England, tackling the nation's toughest behaviours (smoking/mental health and obesity).
Her passion has been championing the diversity agenda and she set up Women at Wavemaker in 2017 as well as Wavemaker's inclusive planning offering – Wavemaker Together in 2020.
Full profile: https://www.campaignlive.co.uk/article/1790121/campaign-uk-40-40-winners-emily-fairhead-keen-wavemaker-uk