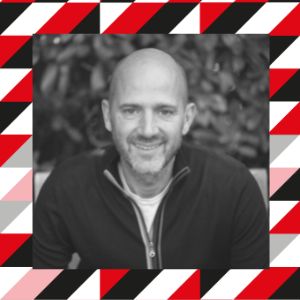 Marco Bertozzi
President - EMEA, Whalar
---
Marco's path has gravitated towards exciting industry developments.
Beginning in TV, he quickly moved into digital in 2000.
He set up the digital team at Zenith, introduced programmatic to Publicis starting the Publicis Trading Desk, Audience On Demand in 2010 and was instrumental in the streaming audio advertising renaissance at Spotify, winning Sales Team of The Year in 2020.
He's held C-suite roles at VivaKi, Publicis Media and VP of Spotify Sales EMEA.
Today he's taking Influencer Marketing mainstream with Whalar.
Full profile: https://www.campaignlive.co.uk/article/1789570/campaign-uk-40-40-winners-marco-bertozzi-whalar