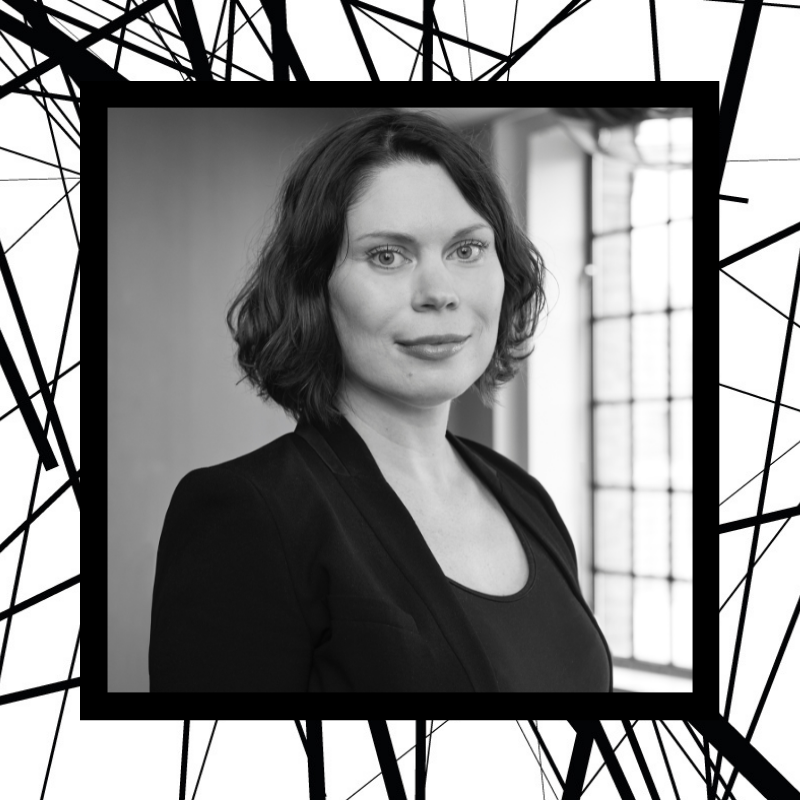 Sarah Baumann
Managing Director, VaynerMedia London
---
"Sarah became VaynerMedia London's Managing Director in 2019, with the desire to transform the agency landscape and bring a new advertising model to the London market.
Starting a JWT London graduate, Sarah moved to Leo Burnett Group for 16 years where she held a number of roles, from Account Director to Deputy CEO, including diverse roles like Head of Account Management, MD Atelier and their first ever Group Talent Strategy Director, recognising Sarah's passion for talent development.
Prior to VaynerMedia, Sarah was Director of Marketing at the People's Vote Campaign, mobilising millions in the biggest political movement in decades."